Technology has changed society as whole, particularly in recent years.
It's something every sector has felt especially the education sector. Specifically in the realm of learning management systems and copyright management, there have been some major advancements that present real opportunities for libraries and teachers. So, let's take a look at library automation and how it could help institutions.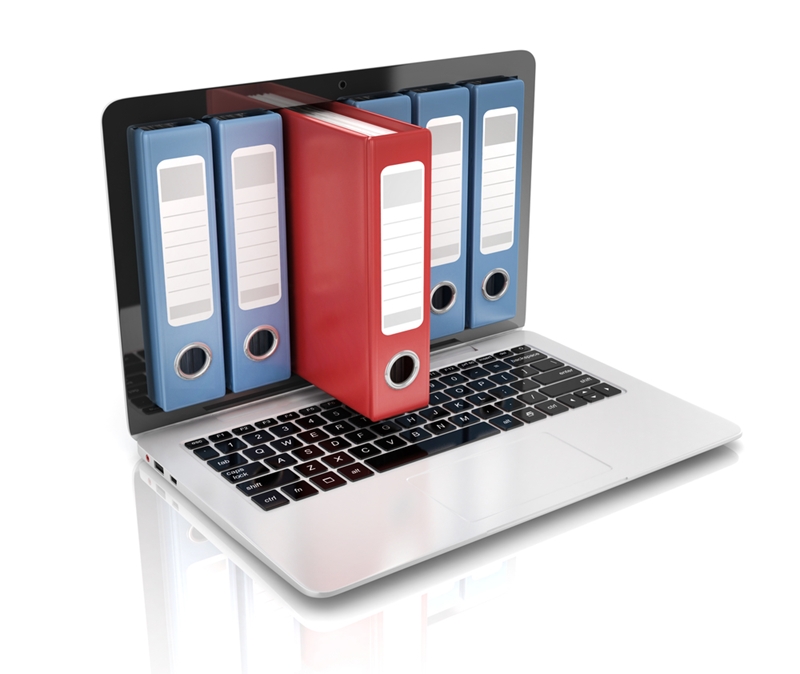 What is library automation?
Before going into the details as to how automation can benefit your operations, it's important to understand exactly what it is.
The International Society of Automation (ISA) defines automation as the means of making a process, system or apparatus function by itself (automatically).
Library automation on the other hand is seen as "the application of computer and telecommunications technology to bibliographic control, database access, resource sharing and other electronic communication or transmission for the purpose of improving and enhancing services to library users".
How can it help your library?
The technology enables a holistic view on all stock levels.
Reading lists are arguably one of the trickiest things to create and manage. There are considerations around copyright compliance, topic relevance, general usefulness and effective use of subscriptions.. Particularly for academic libraries, the challenges of utilising copyright cleared materials without risking legal issues can be difficult. This is where automation can prove very useful.
The technology enables a view on all holdings and subscriptions, therefore swiftly reducing effort for staff to ensure that correct materials are used. This flexibility makes it easier to locate, evaluate and distribute materials.
With the ability to create comprehensive reports through a single mouse click, academic staff, librarians and copyright staff can see all relevant data of any given resource. Because of this, librarians are able to provide better customer service and determine the type of materials required – or those they can eliminate.
What about copyright issues?
By incorporating an automated system in an institution, workflows are streamlined and made more efficient, including the decision process around copyright obligations.
Where manual tasks were needed in the past, a true end-to-end system allows individuals to establish whether a particular piece of reading is in danger of breaching any legal obligations. Despite the fact that it's important to understand the basic concepts of copyright laws in a broader sense, technology can make the lives of academic and library staff a lot easier.
The time traditionally used for researching, reporting and evaluating a single piece of work is freed through automated library integration.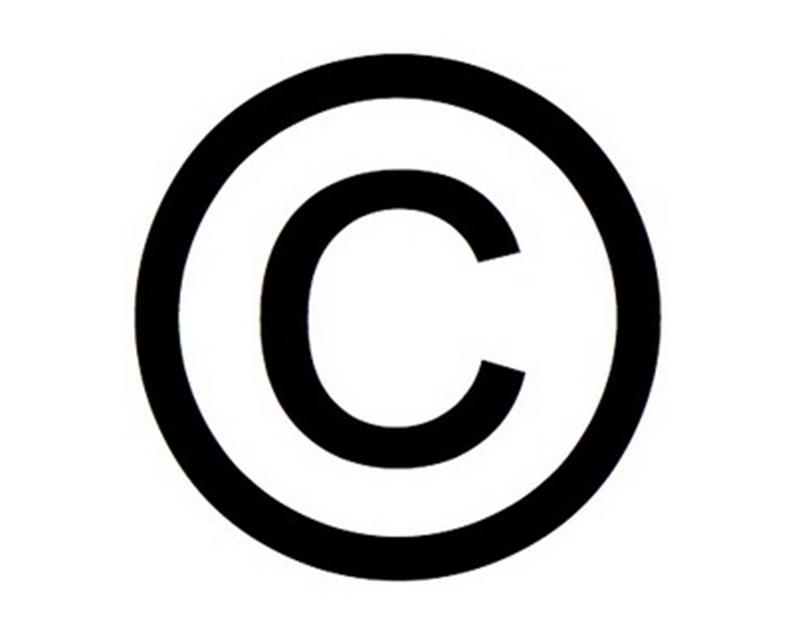 What does eReserve bring to the table?
At the core of our business, we aim to provide each customer with a fast and agile service. Driven by this, eReserve Plus maximises the capabilities of automation to make it easier for library and copyright staff to assess, create and manage reading materials. We offer the opportunity to take time efficiency to the next level by providing academic institutions with a drastically performance-improving solution.
One of the biggest challenges for staff is the manual processing of copyright reports. With our system, copyright reports are generated through the push of a button. This, in addition to its incredible flexibility, allows eReserve Plus to compliment already-existing licence agreements and automation solutions.
Compatibility is yet another key feature of our offering; we are able to integrate with a wide range of learning management and library systems, including Moodle, Canvas, Blackboard, Brightspace, Sakai, as well as library systems such as those provided by EBSCO, ExLibris, OCLC, Innovative and SirsiDynix.
In summary, if you want to ensure your institution provides excellent customer service whilst remaining legally responsible, eReserve Plus should be on your list of automation systems to consider. If you have specific questions or would like to talk about how we can help you, feel free to reach out to us directly.