One of the benefits of being an educator in the 21st century is you no longer have to rely on books alone for enriching your lesson plans. There's a wide range of content out there that's available to teachers, and it includes books, videos, new media and more.
Every new type of content you use, however, comes with responsibility to adhere to copyright laws. It's not enough to merely assume copyright awareness and call it a day; the tricky part is that there are many guidelines to learn. The restrictions on sharing literature with your students might be entirely different from those governing DVDs or websites.
If you want to use different types of content in the classroom, make sure you know your copyright laws.
If you're looking to branch out and use different types of content in the classroom, by all means please do – but before you get started, make sure you know your copyright obligations.
Sharing "reasonable portions" of books
Sometimes, when putting together your class reading list, you realise that you don't need to share an entire book with your students; merely a portion of it will do. In this situation, is it OK to copy it?
According to the agreements in various territories, that depends. In Australia, for example, the Australian Copyright Council says you're limited to a "reasonable portion" of the book, usually around 1 chapter or 10 per cent of the total text. The precise amounts you're allowed to use can vary, depending on licence, so it's important to get the details on each item of material you're using. This can be a tedious process, but it's essential.
Showing movies – do you have the rights?
Movies present their own unique challenges when it comes to copyright compliance. It's often tempting to make a copy of a DVD or a digital video file for the classroom – either to copy a personal movie you own at home, or to make multiple videos for multiple classes to use.
Usually, though, this requires permission. There are some special edge cases where it's allowable to copy a movie without consulting the copyright owner, but in general, the owner has the rights. It's important to note that with movies, you can even get in trouble when you weren't the one doing the copying. Downloading a stolen video online is just as bad an offense as making one.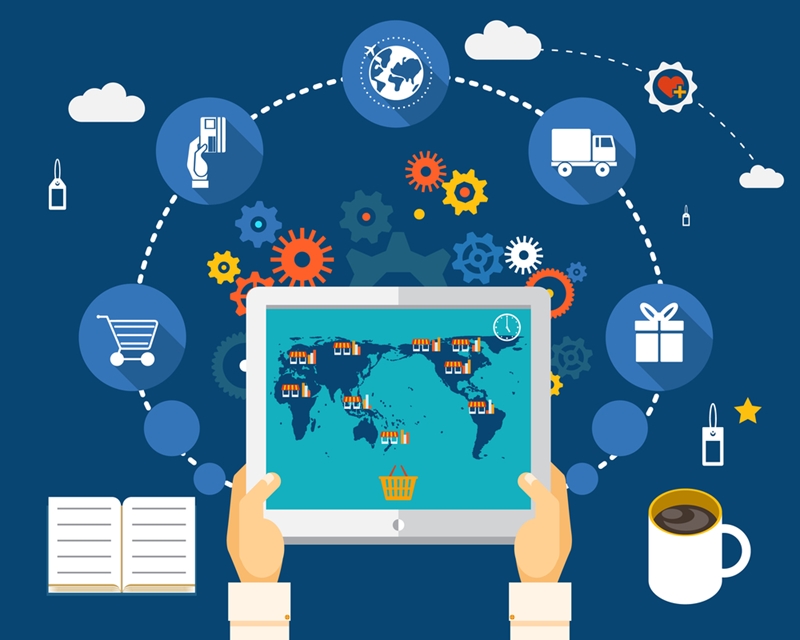 What about digital content?
In the 21st century, it's not unusual for educators to find valuable material online for use in the classroom. Whether it's through a social media network or an information-based site like a "wiki," there's plenty of content being shared that might be of use.
Even if this stuff looks like it's fair game, it's not guaranteed, and there are still digital asset management issues you need to consider. In general, content that's contributed by online users remains the property of those users, even if it's circulated online for the world to see. Before you copy that tweet and let your whole classroom see it, make sure you can.
Managing your whole portfolio
As the world of educational content becomes more and more diverse, it becomes harder to stay on top of everything where copyright management is concerned. Rather than stress out over every little detail of this process yourself, it might be wise to find a solution that can handle the whole process automatically.
If you manage copyright control with eReserve Plus, that's what you'll get. Our tools for managing reading lists and copyrights are quick, reliable and will help you gather high-quality content for use in your classroom in record time.