As summer approaches and students at educational institutions start to wind down their academic year, many university administrators are likely looking toward the quieter period of the year with relish. With the day-to-day pressures of servicing the needs of the student body in the past, the precious months outside of the regular school year are the ideal time for librarians to tighten up operations.
Implementing solutions to get a handle on metadata is one example of an area where process can be streamlined for greater efficiency and productivity. After all, each library likely has many thousands – if not millions – of individual entries, all of which have unique data attached to them. Having that information optimised can lead to some significant benefits for librarians.
Having optimised metadata can lead to some significant benefits for librarians.
The value of clean metadata
There are a number of reasons why an organisation's data could be considered dirty, whether it be incorrectly entered, out-of-date or duplicated. Each issue has its own potential impact, but ultimately the cumulative effect is the same – the less reliable your information, the less usable it will be when it is needed.
As organisations such as universities transition more towards digital processes, the volume of information stored in databases is only likely to increase. The sooner data quality can be assured, the easier it will be to ensure that level of quality is maintained into the future.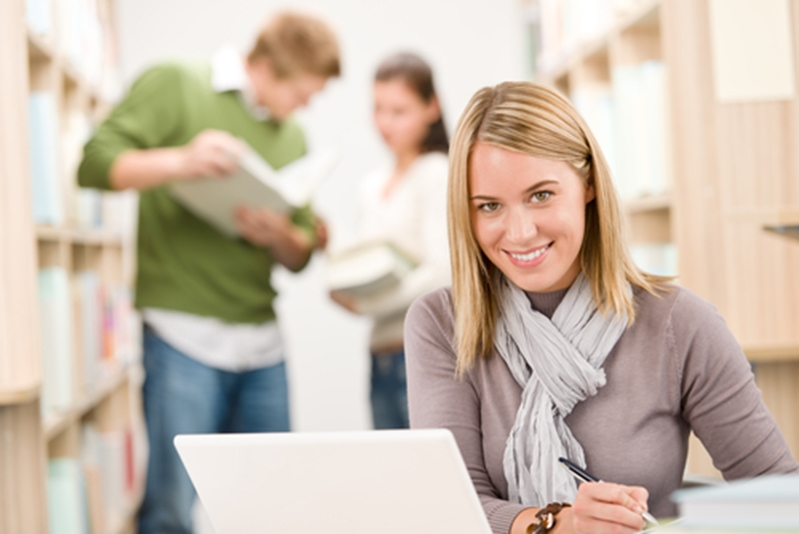 A key aspect of clean metadata in a library management system is productivity. Having a well-maintained database of reading materials can relieve some of the burden of searching through multiple inconsistently formatted entries and allow you to respond to requests much faster. Even shaving just a few seconds off each user interaction with the database can add up to a significant time saving over an extended period.
Cleaning up data with eReserve Plus
There's no argument that university librarians have their work cut out for them when the school year is underway. According to the Australian Education Network, for example, over 1.3 million students participate in tertiary study every year. Each of those people has their own needs regarding course reading materials that need to be met, while unique reading lists need to be completed by professors for the classes they teach.
A key aspect of clean metadata in a library management system is productivity.
To make the reading list management process more efficient, eReserve Plus FastTrack is designed to checks any requests against existing materials and subscriptions. Should any irregularities in the data be found, the system notifies the user, who can then easily follow up. The time and effort librarians need to devote to requests is minimised, and each inconsistency identified by the system contributes to the overall cleanliness of data.
Meanwhile, the copyright management aspect of eReserve Plus offers an additional layer of data cleansing. By keeping much more effective management of license data, instances of duplication are significantly reduced. It's not uncommon for education providers to have paid for multiple licence agreements for identical materials, simply because there was no solution in place to prevent the situation. With eReserve Plus, your data is much more consistent and streamlined, meaning librarians can identify duplicates before they happen.
Research from Gartner has shown that problems with data quality are a primary reason that 40 per cent of business initiatives fail to achieve their projected benefits, while data quality can impact overall productivity by as much as 20 per cent. Hold the figures up against feedback from our own customers that eReserve Plus offers a 70 per cent – or more – reduction in manual processing times for reading lists and copyright reports, and the potential benefits of better metadata management are remarkably clear.
Speak to the team at eReserve today for more information about cleaning your data, and bring your reading list and copyright management processes under control.