As a librarian, do you spend more hours than you would like trawling through documents to ensure they are copyright clear? Perhaps you're an academic and a large amount of time is wasted frantically compiling reading lists at the start of each semester.
It's clear that a fundamental change is required to the way that both academics and librarians approach reading-list creation and approval.
With eReserve Plus, over 70 per cent of reading lists are automatically approved.
Effective reading lists are a crucial element of education
Clear and cohesive reading lists are a wonderful thing. They can enhance both the quality and experience of a student's education, allowing them to manage their academic reading effectively.
It's vital that students are able to locate the materials they need to approach their work, and that these be approved in terms of copyright.
What makes a great reading list for students?
A well-presented reading list raises student satisfaction; there's nothing more frustrating than spending hours looking for vague information. By utilising the automated approval and creation abilities of eReserve Plus, academics and librarians are able to build these lists faster and to a higher quality.
As librarians and academics don't often have the chance to sit down together and talk at length about creating reading lists, it's important that an automated system addresses this. As such, our software helps in the creation and validation of reading lists that satisfy a number of criteria.
Students should be able to find each reference within the reading lists easily. This, in turn, makes students happier and allows them to both answer questions and educate themselves better.
A reading list should clearly dictate the difference between types of publication. Whether the source material is from an article, chapters of a book or a website, this should be clearly shown in the list itself. With the extra time afforded to academics through the use of eReserve Plus, they can also offer more structure to reading lists.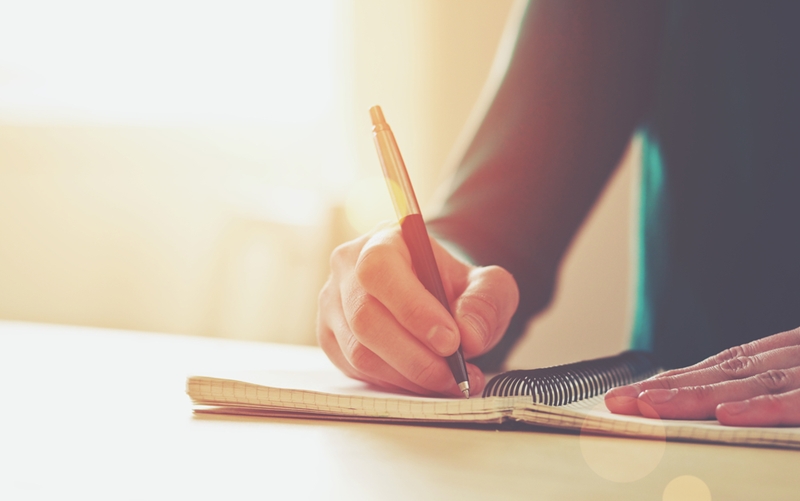 By removing the difficulties associated with reading list creation and approval, academics can afford to spend more time structuring their reading lists to best benefit the students they are teaching. Lists can be sorted into essential, recommend and additional reading sections, to direct individuals to crucial information first, while still providing relevant background information if it is desired.
The only thing worse than a poorly created reading list is one that is out of date. With eReserve Plus, not only is over 70 per cent of documentation automatically approved, you can ensure that consistency is present from semester to semester.
Reading lists should be consistent where they need to be. A teacher or librarian leaving shouldn't require the creation of a brand-new reading list if it isn't needed. With an automated system like eReserve Plus, you can quickly access previous reading lists that have undergone copyright approval to speed up the creation process.
Also, with everything in one place, it's easier than ever to reference other current and past reading lists within the system.
Want to find out more about eReserve Plus?
We at eReserve provide a highly automated management and copyright reporting system that enables librarians and academics alike to quickly create and approve reading lists for students.
Intellectual property and copyright considerations are at the heart of our services, and once your systems are automated using eReserve Plus, librarians and academics have a much easier job ahead of them. Staying on top of reading materials and legal obligations ensures consistency in both lists and copyright compliance across semesters and school years.
To find out more about how our software works to benefit your staff, get in touch today.