Our society is increasing its adoption of automated processes. These can be seen anywhere from manufacturing floors with automated assembly lines, to apps that control our homes and heating, and simple inclusions to our lives like automated traffic lights.
However, despite automation seeing success in a wide number of industries, it is still largely untapped in the world of academia and library management. We at eReserve have developed a system to help with reading list creation, digital asset management and the copyright approval process, designed to reduce the strain on librarians and academic staff.
Why manual processes put unnecessary strain on library staff
Schools, colleges and universities all require reading lists to be created each semester, which can quickly become a time-consuming task for library staff. After reading lists have been created by teachers, librarians are presented with requests for access to copyright materials.
This can escalate to weeks of work manually checking each reading list against existing licences and copyright allowances. To add to the frustration of validating and processing reading lists manually, compliance with all copyright reporting obligations is paramount, requiring library staff to perform their task flawlessly. At the start of a teaching semester and with a piling amount of reading lists to sort and verify, library staff can be put under enormous pressure.
We at eReserve have a solution to these time-consuming processes, removing the strain of manual work and assisting with a number of exciting and time-saving features.
Around 70 per cent of all reading-list content is automatically approved using eReserve Plus.
How can eReserve help librarians and teachers?
As a teacher, wouldn't it be great if you could instantly access a list of approved reading materials? And as a librarian, wouldn't this make the copyright review process much simpler? This is what we at eReserve thought when designing our powerful software, and our customers agree.
First, we integrate your existing system into eReserve, setting up a pre-production or staging system to ensure everything works correctly. We work with you to collect and clean all metadata to ensure that everything is structured as it should be. This is incredibly helpful when reading lists contain literature with multiple authors, or when a certain section of a text has copyright restrictions while another does not.
As eReserve Plus is designed to reduce the strain on library staff and teachers, we're proud to say that around 70 per cent of all reading-list content is automatically approved using our system. Furthermore, once a reading list has been created, it can be accessed in the future to greatly reduce time at the start of each semester. This reduces the stress placed on library staff during the beginning of term, while offering teachers a pre-approved collection of reading lists across a range of subjects that they can update and curate as they need.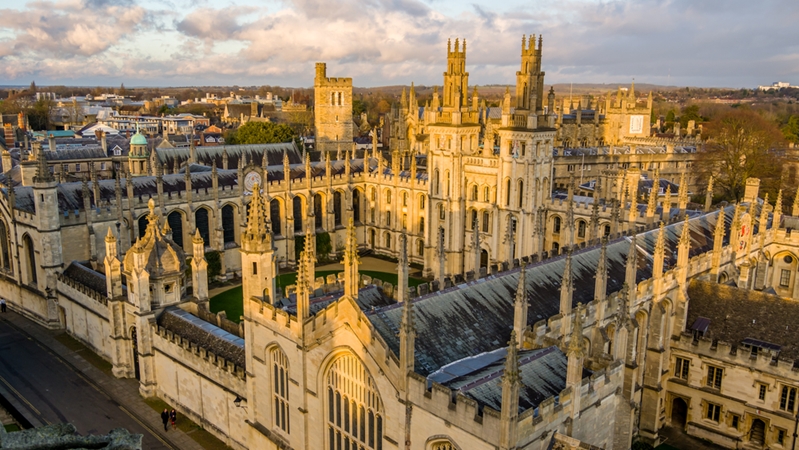 Modern libraries and copyright issues
Legal considerations such as copyright laws are a constant challenge for academia. Particularly as reading materials are increasingly available online, which makes keeping track of all resource requirements a difficult task.
Librarians and academic staff need to maintain copyright compliance with relevant laws and regulations, something that can be both time consuming and confusing. This is where eReserve Plus can help.
By providing real-time identification of copyright issues, eReserve's service improves workflows and helps manage the quality of materials. Through this, eReserve Plus can help academic institutions swiftly create compliant reading lists, reduce strain and effort on academic and library staff and broaden the horizons of students through quality resources.
For more information on how we can help, don't hesitate to reach out to our experienced team.