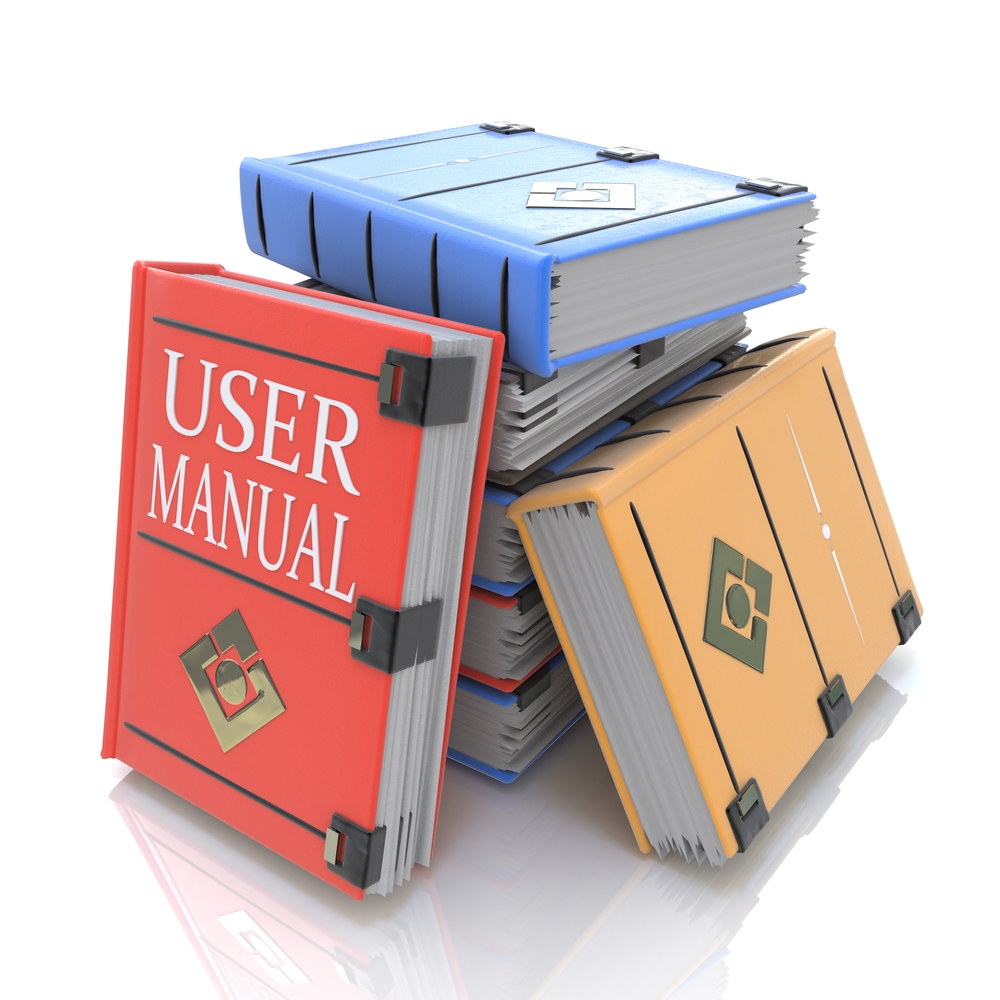 Working in an academic institution can be a challenge, especially when it comes to creating quality reading lists and sourcing materials.
Luckily, the rise of library automation systems provides librarians and academic staff alike with the means to perform their daily tasks, but in a more time-efficient manner. Let's take a look at the benefits of integrating technology, and how to go about it in your operations.
Automation enables better control over inventory levels.
The benefits of automation
In an age where technology can greatly assist your staff, integrating your library can have some distinct advantages for workflow processes, resource management and all associated costs.
The ability to track materials' status within the library transparently and in real-time means librarians as well as key decision makers have better control over inventory levels. This improved information dissemination capability further enables them to effectively manage the quality of reading lists and other resources that might need updating.
As such, the added flexibility of automated library systems and processes allows staff to provide better customer service.
How to automate your library
To be able to benefit from automation, a review of your current processes should be considered and areas that can be improved identified.
The first action for this is to take a step back and evaluate current operations, something that will require a variety of data such as the volume of materials requests and reading list items that come to the library, how many of the items are copyright clear or do you have subscriptions for and where are the blockages and delays in workflow.
After this initial evaluation, a plan for optimising your workflow processes should be developed. This will involve feedback on current processes, objectives and needs to help understand requirements the system and connected processes need to meet and improve on.
Setting strategic priorities at this point will provide the framework to decide which functions within the library are in most need of automation. Once a priority list is compiled, costs will need to be considered; these will include everything from planning, purchasing and running costs to additional sourcing of materials in the future.
At this stage, you will be able to document system specifications that ensure all people involved know what is expected in terms of performance, maintenance and operational infrastructure. This will be followed by a proposal draft, which will result in vendor evaluations.
When the best system provider has been chosen, the system can be implemented, something that will involve extensive training of both staff and users.
In regards to the training specifically, it's important to include the human aspects of the new system as well as the hardware and software. If management fails to train employees appropriately, there's a relatively high chance the change will be rejected, cancelling out the improvement potential the technology provides.
How to prepare your materials
Collections need to be maintained and reassessed regularly.
For those operations where automation is a completely new concept, it's a good idea to prepare all records to convert from manual to machine-readable formats. Moreover, collections need to be maintained and reassessed regularly once adapted.
Standardising the database according to a singular system will in turn enable the transfer to fully automated and streamlined processes to flow more easily.
What we do at eReserve
At eReserve, we provide a highly automated reading list management and copyright reporting system that allows institutions to drastically improve the way they approach their operations.
Best in class reading list compilation, intellectual property and copyright considerations are at the heart of our services, so that once your systems are automated, librarians and academics can benefit from technology's capabilities. It's one thing to have your library working with an automated system, but staying on top of reading materials and legal obligations can help manage other day-to-day requirements.
To find out more about what we do and how your institution can benefit from our services, get in touch today.
Share
[sgmb id=1]